Our team members work hard delivering value to our clients, but they also play hard! They scuba dive, compete in bike races, run marathons, walk for a cause, perform, create, and support their local communities. Our culture supports and challenges you to be your best in all areas of your life. See what it's like to be a part of a global community that challenges you to be your best and see why they enjoy working at ENAVATE.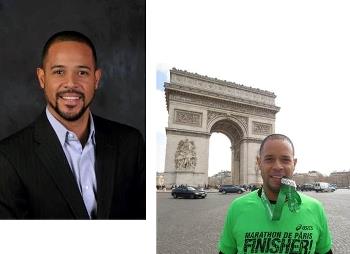 Meet Lucas - Director, ENAVATE Software
Lucas stays active outside of work by competing in marathon races.
"Working at ENAVATE allows me to communicate with a diversity of very talented individuals who are looking to grow and learn from each of our complex delivery engagements. It's an honor to have this opportunity and look forward to continue growing both professionally and personally with the team!"
- Lucas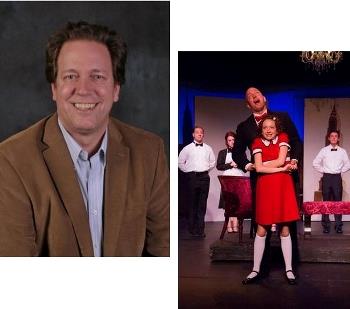 Meet Ken - Director, Development
Ken thrives on helping clients find solutions but he also enjoys performing in local theaters.
"I enjoy working at ENAVATE mostly because of the people that I work with and the day to day challenges of solving problems for our customers."
- Ken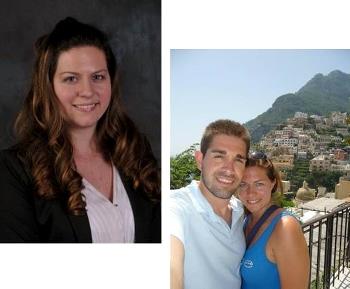 Meet Diana - Manager, Finance
Diana's favorite past time is traveling.
"The people are friendly and passionate about their work, and the company strives to give employees work life balance, and I love what I do."
- Diana