ENAVATE's leadership team, which includes senior leaders from some of the top management and technology services consulting companies in the world, is made up of the best and brightest in ERP business development, strategy, sales, consulting and delivery.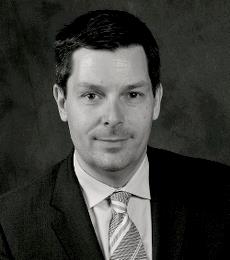 Thomas Ajspur, Executive Leadership Team
Chief Executive Officer
Thomas is a seasoned entrepreneur who has served on leadership teams for five major acquisitions. Thomas began working with Dynamics 25 years ago as an ERP user and implementer and then utilized it as the system to run his own business. In 1999, Thomas joined the Dynamics Professional Services industry with a focus on building ERP high performance organizations in Europe and the US and is known in the industry for selling large international AX deals. Born in Denmark, now living in the US, Thomas enjoys travelling all over the world for both business and pleasure. He enjoys cycling in the mountains and spending time photographing nature.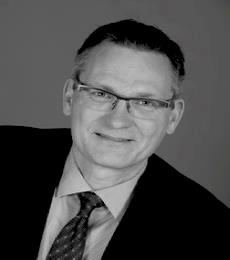 Jasper Haarloev, Executive Leadership Team
VP, Delivery
Jasper is a seasoned executive who has served in leadership positions at both Microsoft and Avanade. He spent a decade in public accounting before joining Damgaard (Navision) in 1998. When Microsoft acquired Navision in 2002, Jasper played an instrumental role in building up the Dynamics AX capability for Microsoft Consulting Services and served as Engagement Manager for the largest and most complex projects for Microsoft's Enterprise customers. Most recently, Jasper served as Practice Director for Avanade's ERP Service Line on the West Coast. Originally from Denmark, Jasper has been living in the US since 2000. He's based in Redmond, WA where he enjoys all the outdoor activities the seasons of the Pacific-Northwest brings.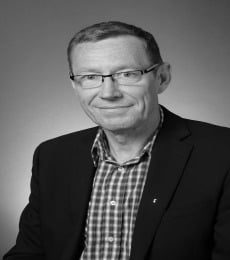 Jens Baun
Director, Sales
A seasoned Dynamics executive, Jens Baun began his Microsoft Dynamics career in 1988 working with the early versions of the Dynamics products back in Denmark. Having worked as a business owner and business developer in several countries and several continents, Baun is now adding his experience and his tenure in the industry to the growing base of talent at ENAVATE. He brings experience from a wide range of industries to the table when engaging with customers, including Distribution, Manufacturing, Trade, Transportation and Logistics, Oil and Gas, Pharmaceuticals, Property Management, Asset Management and many more.