Want or need to move to the cloud? If so, we can help. Enavate's Cloud Services provides your organization with choices on cloud, services and support.
Helping you build the right cloud for your business is 'our business.' Our team of cloud and industry experts provide cloud services and remote worker solutions that help keep your business connected to each other and to your customers.
We help organizations of all sizes unlock their business potential with the power of the cloud. With a high-touch, customer-centric approach Enavate specializes in "transforming businesses and the lives they touch" regardless of where you are within your business transformation journey. With a 'listen first' vs. 'cloud first' approach we'll help you choose the cloud that best suits your business, compliance and security needs.

Learn more about Enavate's Cloud Services
Transform your business with the power of cloud
We are the cloud experts, so you don't have to be. Depending on your needs, our team can be as hands-on or hands-off as you desire, freeing up precious time to focus on growing your strategic initiatives as opposed to worrying about the health and availability of your critical systems and platforms.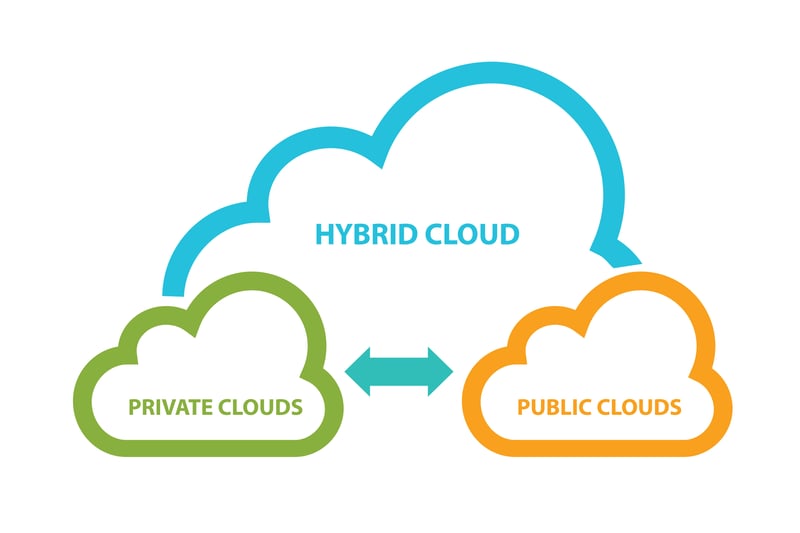 Turnkey Managed Cloud and Managed ERP in the Cloud
We offer seamless, fully scalable, fully managed private, public and hybrid cloud solutions built specifically for your mission-critical business applications and Dynamics ERP applications.

Whether it's one application or your entire infrastructure, our team of cloud and industry experts will help you optimize costs, migrate data securely, increase agility and in some cases extend Microsoft support for up to three (3) years.

Built to address any performance or security challenge our flat-rate, monthly subscription cloud solutions include 99.99% uptime, compliance down to the application layer and 24x7x365 cloud support.

Virtual workforce solutions that help keep your business moving forward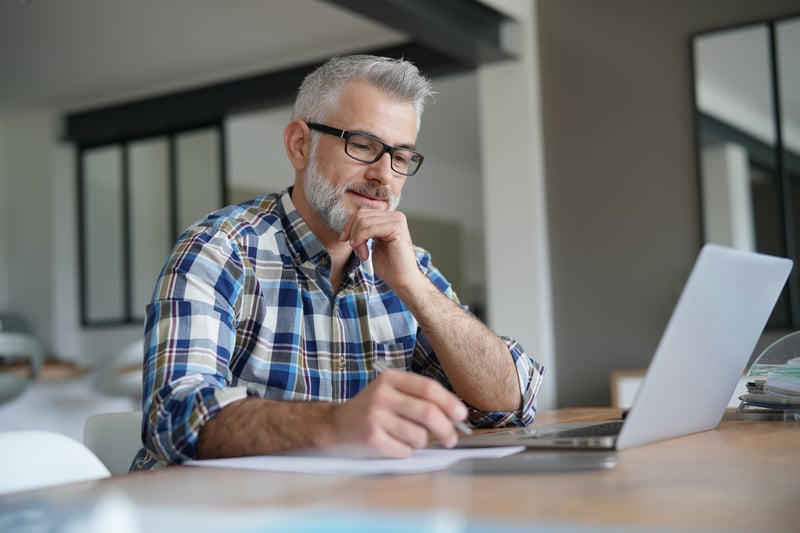 Do you need a remote workforce solution to ensure your business stays competitive, allowing your staff to work securely from any location, from any device, anytime?

If so, we can help. For years we've been migrating workloads and managing the digital transformation needs of organizations like yours. Cloud migrations, Virtual Desktop Infrastructure (VDI), Client-based VPN Access and Disaster Recovery as a Service (DRaaS) are examples of cloud services that we can deliver.