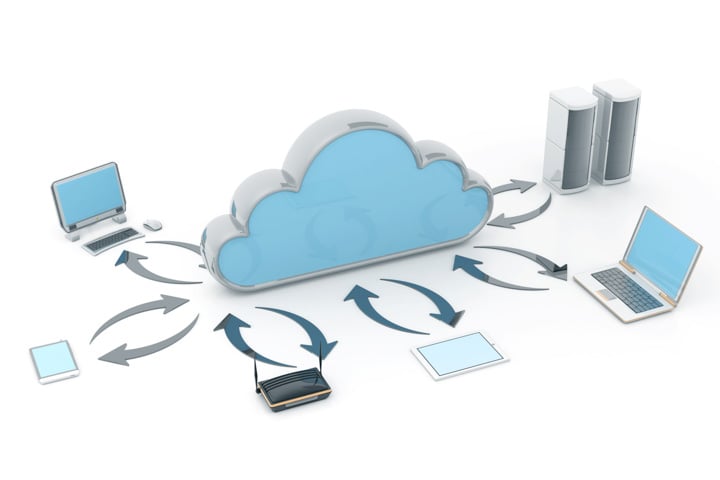 Modernize your financial operations
_______
Discover the benefits of migrating your ERP software to the cloud. Get a 360-degree view of your business using intuitive software.

Enavate can help you upgrade so that you will:

- become more agile and improve operational performance
- meet customer demands with greater ease
- experience greater reliability and security from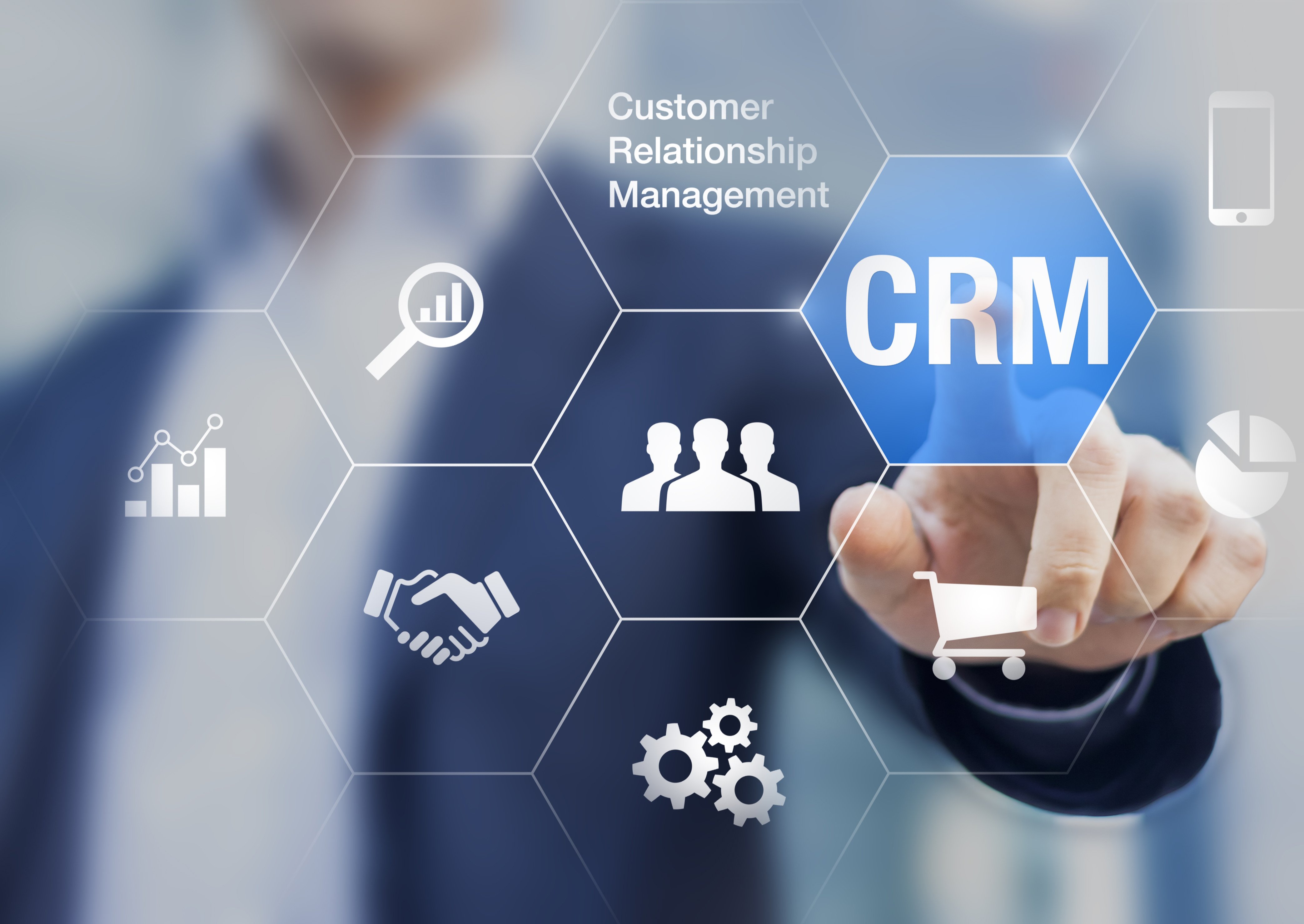 Be customer-centric:
integrate ERP and CRM
_______
Are data silos slowing you down? We'll connect your different departments into a single system by integrating front-end and back-end functions. Data will be more visible, which will improve collaboration between teams and allow customers to access the information they need, reducing costs.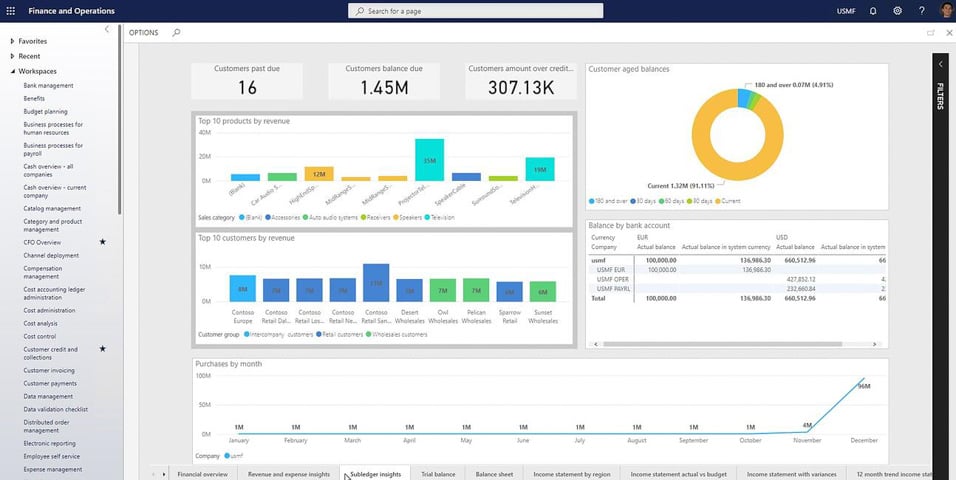 Get smarter – with Business Intelligence
_______
Enavate can help you get the most out of your data by building interactive dashboards. We turn data into information so that you can make better business decisions, faster.

Access your business metrics and insights you need anytime, anywhere, and on any device.