Using a variety of measures to understand your customers' true value, as I discussed, can unearth some surprises for distributors.
Read More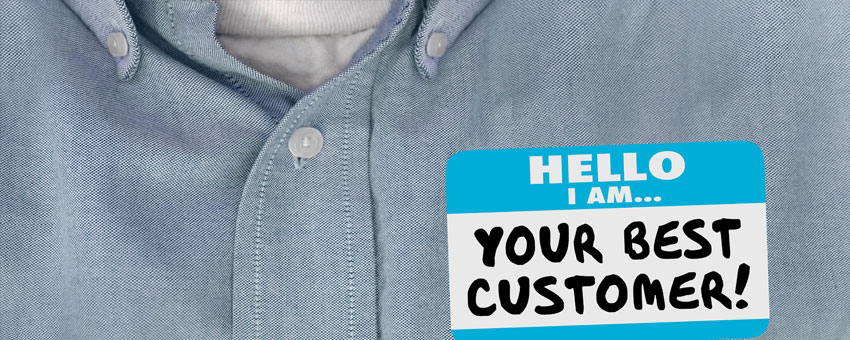 You have a customer who has been loyal and dependable for years. And that customer spends more with you than any other. So, obviously, that's your best customer, right?
Read More

Those of us who were fortunate enough to attend the MDM Sales GPS conference last month came away with some surprising insights – and I don't just mean the fact that it actually snows occasionally in Las Vegas.
Read More
Distribution wholesale distribution disruptive technology B2B