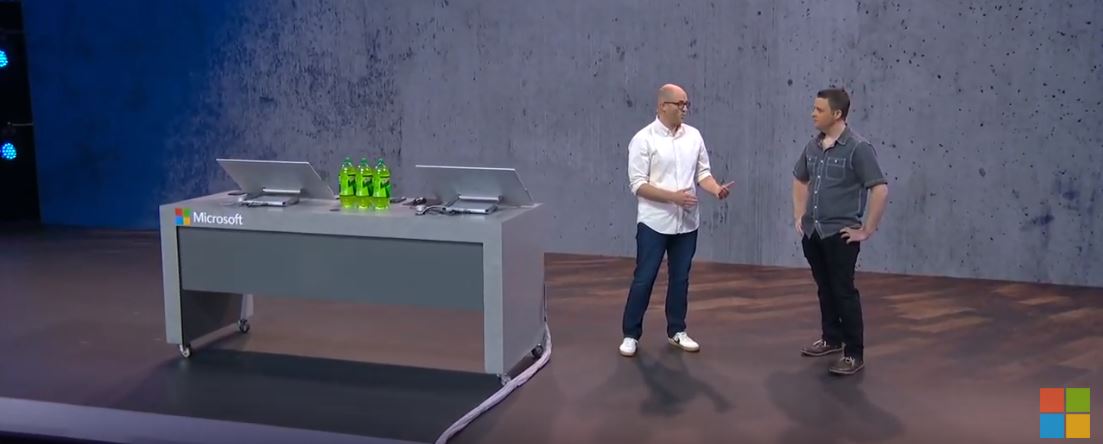 Everyone knows that to create sophisticated, workable workplace solutions, you need trained professionals, and a lot of code.
Read More
Microsoft Dynamics 365 wholesale distribution microsoft dynamics for finance and operations artificial intelligence Microsoft AI Builder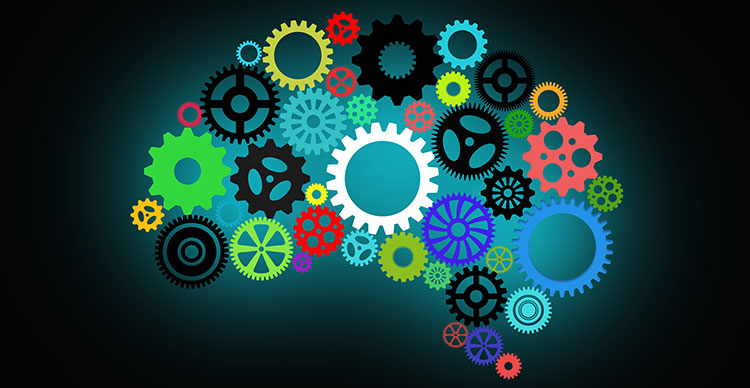 Cognitive services. For the uninitiated, the name sounds like it could be a regimen for keeping your brain sharp and functioning.
Read More
Business Optimization wholesale distribution customer experience artificial intelligence machine learning bots disruptive technology B2B Cognitive Services

Today's business landscape is littered with the remains of companies seemingly killed off – or left in critical condition – by technology. And a lot of wholesaler-distributors fear they may be next.
Read More
cloud Distribution wholesale distribution customer experience artificial intelligence machine learning