According to research by Catalyst.org, women made up only 40% of managers in the United States in 2018, despite the fact that females represent nearly half (46.9%) of the labor force.

If you're considering moving your systems to the cloud, chances are that you're weighing options hosted by AWS (Amazon Web Services) and Microsoft Azure, the two most popular choices in the market[...]

In today's fast-paced world, organizations are expected to respond quickly to concerns from customers. How do you achieve that? Consider reducing busy-work and allowing more time to focus on the[...]

How does it feel to have hit the five-year anniversary of ENAVATE?

Jeff Bezos once said, "All overnight successes take 10 years." So we have 5 more years to go. I am really proud at how far we've[...]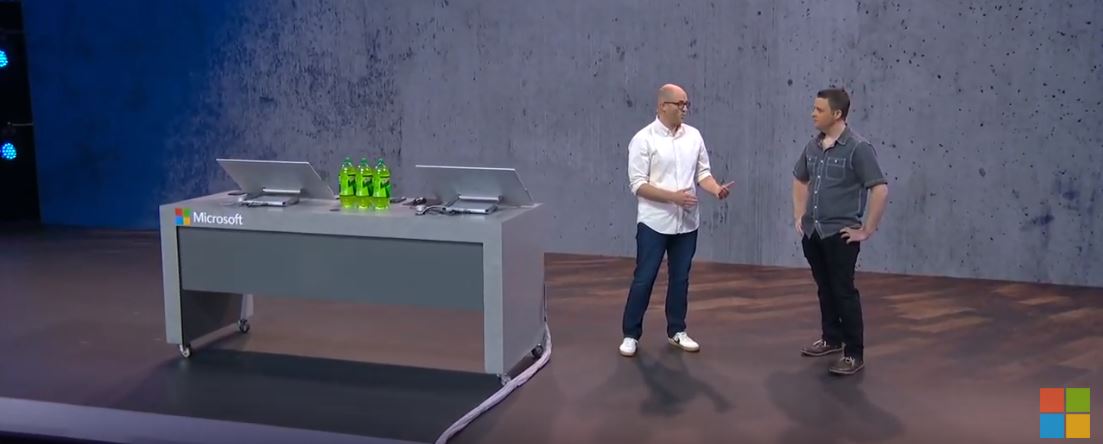 Everyone knows that to create sophisticated, workable workplace solutions, you need trained professionals, and a lot of code.
Read More
Microsoft Dynamics 365 wholesale distribution microsoft dynamics for finance and operations artificial intelligence Microsoft AI Builder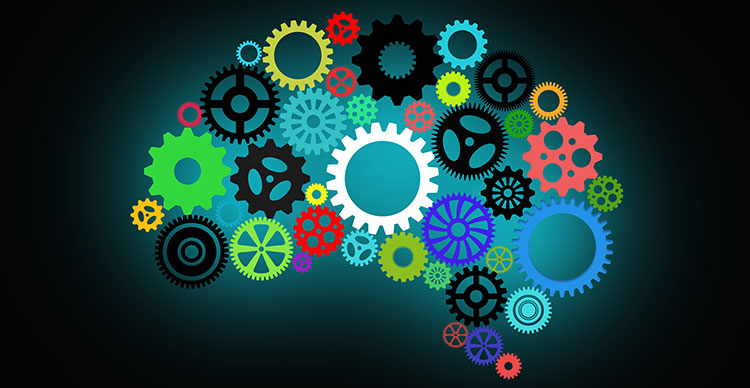 Cognitive services. For the uninitiated, the name sounds like it could be a regimen for keeping your brain sharp and functioning.
Read More
Business Optimization wholesale distribution customer experience artificial intelligence machine learning bots disruptive technology B2B Cognitive Services

Today's business landscape is littered with the remains of companies seemingly killed off – or left in critical condition – by technology. And a lot of wholesaler-distributors fear they may be next.
Read More
cloud Distribution wholesale distribution customer experience artificial intelligence machine learning