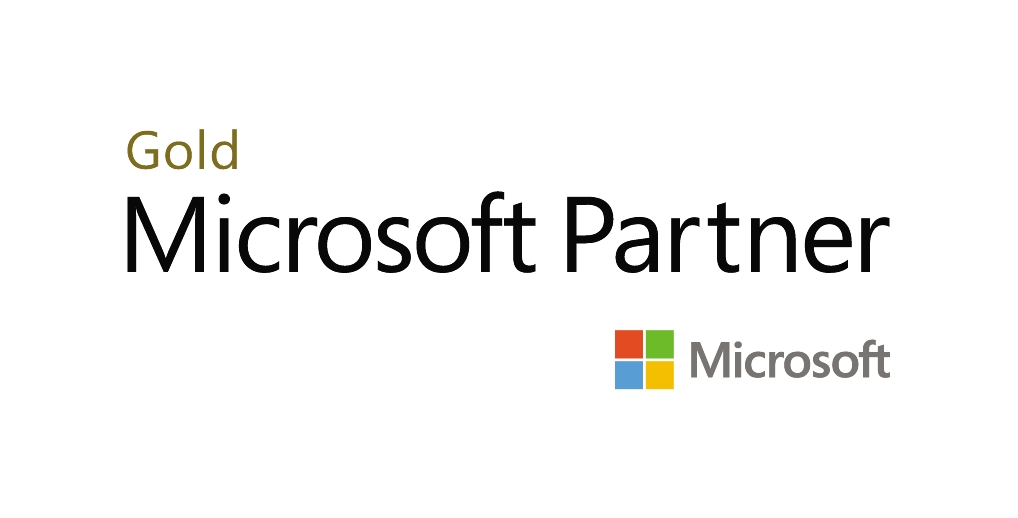 Enavate is a Microsoft Gold Certified Partner with seven gold and one silver competencies: Enterprise Resource Planning (ERP); Independent Software Vendor (ISV); Cloud Platform; Application Development; Data Analytics; Data Platform; Application integration; Data Center, demonstrating a best-in-class ability and commitment to meet Microsoft Corp. customers' evolving needs in today's mobile-first, cloud-first world and distinguishing itself as a member of the Microsoft Partner Network. To earn a Microsoft gold competency, partners must successfully demonstrate expertise through rigorous exams, culminating in Microsoft certifications. In addition, to ensure the highest quality of services, Microsoft requires customer references for successful implementation and customer satisfaction, and partners must meet a performance (revenue and/or consumption/usage) commitment (for most gold competencies) and pass technology and/or sales assessments. Just 1 percent of Microsoft partners worldwide achieve multiple Microsoft Gold competencies, making Enavate a top partner within Microsoft's partner ecosystem.
DSI is the platform company that creates Cloud Inventory® solutions and mobile-first supply chain apps for the digital economy. DSI enables digital transformation through mobile-first, customer-focused apps that optimize end-to-end visibility and execution across the extended supply chain. DSI's solutions perform on or offline and can be deployed on-premise or in the cloud, empowering organizations to capture, share, analyze and act on information from any mobile device. With apps for warehouse management, the last mile and everything in between, DSI helps extend ERP capabilities with flexible solutions that meet unique challenges.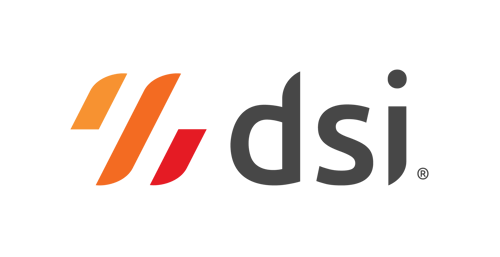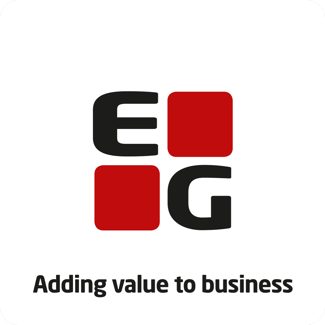 EG's position as one of the leading IT service companies in Scandinavia is built on close relationships with our customers, deep industry knowledge and solid IT skills. More than 35 years of industry experience has given us great insight into our customers' business challenges, and our industry-specific solutions are based on best practice processes within key industries. EG is also Europe's leading Dynamics AX partner. Our Dynamics AX consultants are among the best in the business and are specialized in a variety of industries, such as production, logistics, trade, and utilities. We help our customers every day to achieve improved productivity and greater competitiveness.
Solver is the leading provider of complete Business Intelligence (BI) solutions for today's mid-market enterprise and the company is at the forefront of BI technology for cloud and on-premise ERPs. Solver's BI360 solution is a powerful and intuitive suite of modules for reporting, consolidations, budgeting, dashboards and data warehousing.