To deliver the best customer experience, Independent Software Vendors (ISVs) must partner with Microsoft to migrate, build and deploy their solutions on Dynamics 365 and Microsoft Azure. ENAVATE's ISV Services team provides necessary support with full-cycle solution-build services for Microsoft Business Applications, as well as continuous upgrades. We listen, challenge and collaborate, ensuring that together we build a better product your customers will love.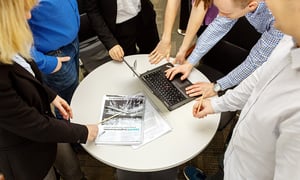 Solution Build
At ENAVATE, we bring ISV solutions to life. Our capability allows us to work with companies throughout the product cycle, from project assessment to product release. Or work with us only on phases you need support on. Either way, we have the experience to complete a seamless and inspiring product build.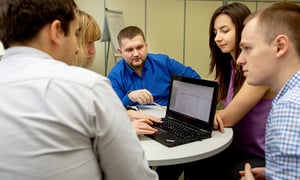 Customer Implementations
Our comprehensive implementation services include maintenance of environments; solutions deployment; and development, quality assurance and delivery of the customizations your customers need. Our vast experience results in a smooth implementation for your clients, so that you can focus on your ISV business.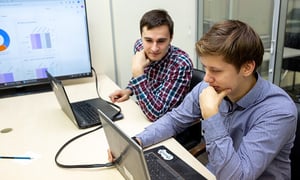 Quality Assurance
Whether you're adding new features, migrating to a new version or stabilizing your existing ISV solution, ENAVATE can help you build a quality assurance process that guarantees that your product exceeds your customers' expectations. We put your solution through a rigorous series of tests to predict and eliminate potential defects.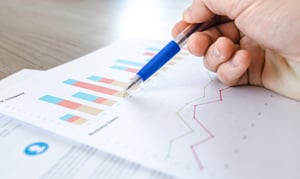 Big Data
ISVs must invest in Big Data to make their business applications more competitive. Microsoft Azure for Big Data includes services for Artificial Intelligence, the Internet of Things, Cognitive Services and more to make this a reality. ENAVATE helps ISVs to select and implement the right technologies.
Companies All Over the World Rely on ENAVATE
I

ncluding