According to research by Catalyst.org, women made up only 40% of managers in the United States in 2018, despite the fact that females represent nearly half (46.9%) of the labor force.

If you're considering moving your systems to the cloud, chances are that you're weighing options hosted by AWS (Amazon Web Services) and Microsoft Azure, the two most popular choices in the market[...]

In today's fast-paced world, organizations are expected to respond quickly to concerns from customers. How do you achieve that? Consider reducing busy-work and allowing more time to focus on the[...]

How does it feel to have hit the five-year anniversary of ENAVATE?

Jeff Bezos once said, "All overnight successes take 10 years." So we have 5 more years to go. I am really proud at how far we've[...]

From tracking calories to avoiding traffic jams, we use apps for nearly all aspects of our daily lives.
Read More
Microsoft Microsoft Dynamics 365 Microsoft AppSource Pricing and Costing App Microsoft Business Applications Summit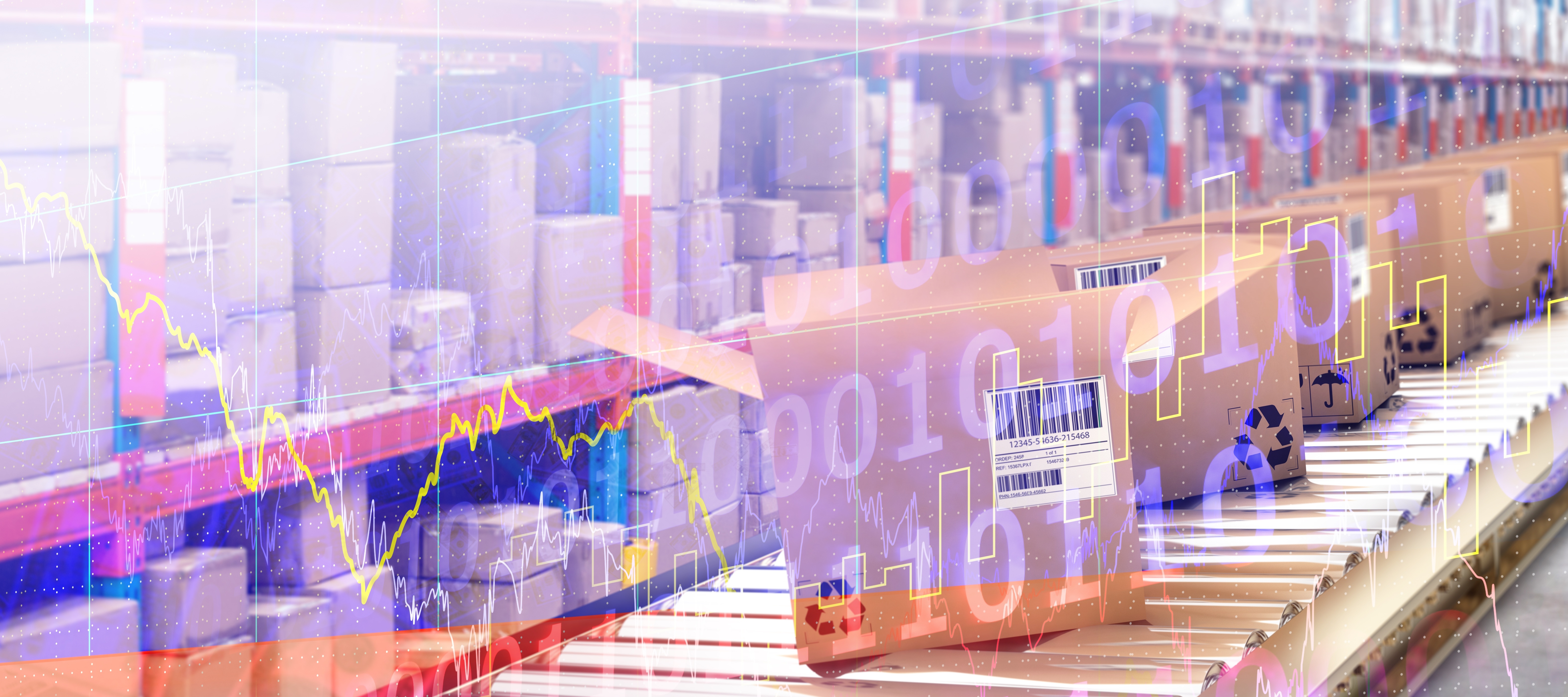 Of all the exciting talk at the Microsoft Business Applications Summit this month in Atlanta, one subject stood out to me as having the biggest potential impact on distributor operations: product integration.
Read More
Microsoft Azure Microsoft Dynamics 365 wholesale distribution Data Management Microsoft Business Applications Summit

Microsoft Business Applications Summit 2019 is the place for Dynamics 365, Power BI, PowerApps and Microsoft Flow users to connect, collaborate and take a deep dive into the latest and best Microsoft solutions on the market today. These are just a few of the more than 200 demo-rich summit[...]
Read More
Microsoft Dynamics 365 for Operations ENAVATE Microsoft Azure Microsoft Dynamics 365 Microsoft Dynamics CRM microsoft dynamics for finance and operations Microsoft Updates Microsoft Business Applications Summit