Our Commitment to Serving The Community
As one of the newer companies to call Denver its home, ENAVATE has opted to focus attention on assisting our fellow Coloradans who find themselves homeless and unable to provide for their families' basic human needs. Through its support of Samaritan House, ENAVATE and a number of its corporate partners are helping homeless shelters of Northern Colorado compassionately deal with the rapidly increasing number of homeless families and individuals within our community.
Each year Samaritan House serves over 455,000 hot meals and provides 121,340 shelter nights. I realize that may sound like a substantial number of homeless individuals seeking food and shelter, but Samaritan House provides so much more than just a hot meal and a place to sleep.

With over 22,000 individuals entering recovery and/or rehabilitation programs, they also saw 91% attain regular income, 64% of individuals get into personal housing, and 67% of families get into personal housing. All in all, these results are a strong testament to the restorative charter of the work they do.
ENAVATE Rides The Rockies!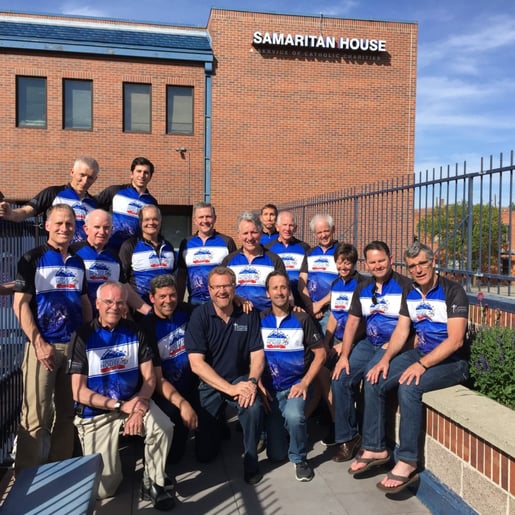 This year, ENAVATE will support its employees who are members of Team Samaritan House, a 30 person cycling team riding in its 6th Ride the Rockies (RTR) road bike tour, in an effort to raise $250,000 for Samaritan House.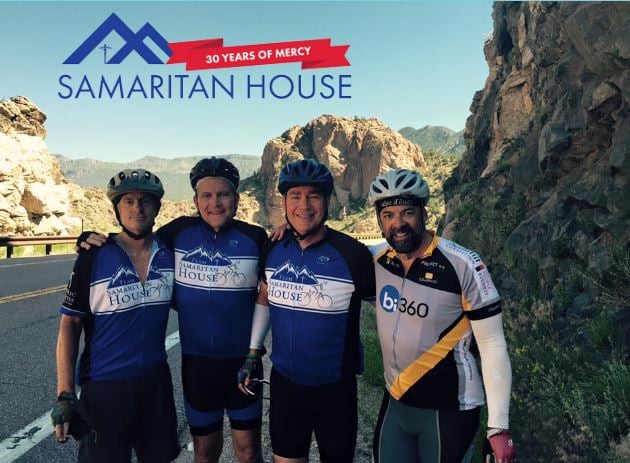 The tour, hosted June 11-17th, 2016 by the Denver Post, will cover 403 miles of mountain road with over 29,000 ft. elevation gain and will climb over a number of the state's most imposing mountain passes.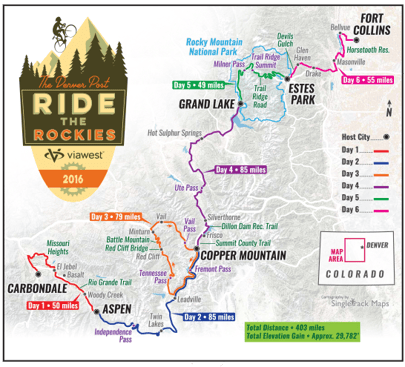 Stay tuned as I continue to blog about our fundraising efforts with our local corporate partners, our RTR experience, and most importantly about the tremendous work of Samaritan House within our community.
If you would care to support our fundraising efforts, please
CLICK HERE
to donate and learn more about our team!
Located in the Denver area? Samaritan House is always looking for volunteers to serve meals! Click here for more information on how you can get involved.
About the Author - Kevin Dooley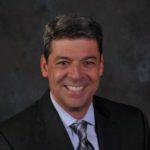 Kevin is a 25-year veteran of technology/SI/and Outsourcing sales and sales leadership. He joined Accenture in 2009 in an Executive role within the Communications, Media, and Technology vertical. He most recently had global responsibility for Accenture's relationship with a $24B distributor and Accenture's largest multi-national Dynamics AX implementation engagement. Prior to joining Accenture, Kevin held similar positions with EDS and Hewlett Packard managing large outsourcing transactions, global integration and ERP implementation projects, as well as CRM and Channel Development consulting.