Ride The Rockies 2016 is well underway!
We rode from Carbondale to Aspen on Day 1, which is the easiest day of the ride (50 miles and 4200 ft. of elevation). Team Samaritan House began the ride with a bang, picking up donations and pledges from generous cyclists and spectators along the route. As an added bonus a very humble Lance Armstrong gave a terrific cycling clinic in the afternoon – a real treat!
Day 2 was a lot tougher – We rode 85 miles from Aspen to Copper Mountain climbing a total of 7500 vertical ft. in elevation along the way! Most of this climbing took place as we rode over Independence Pass and through Leadville over Freemont Pass before dropping into Copper. That was a great descent after all of that climbing!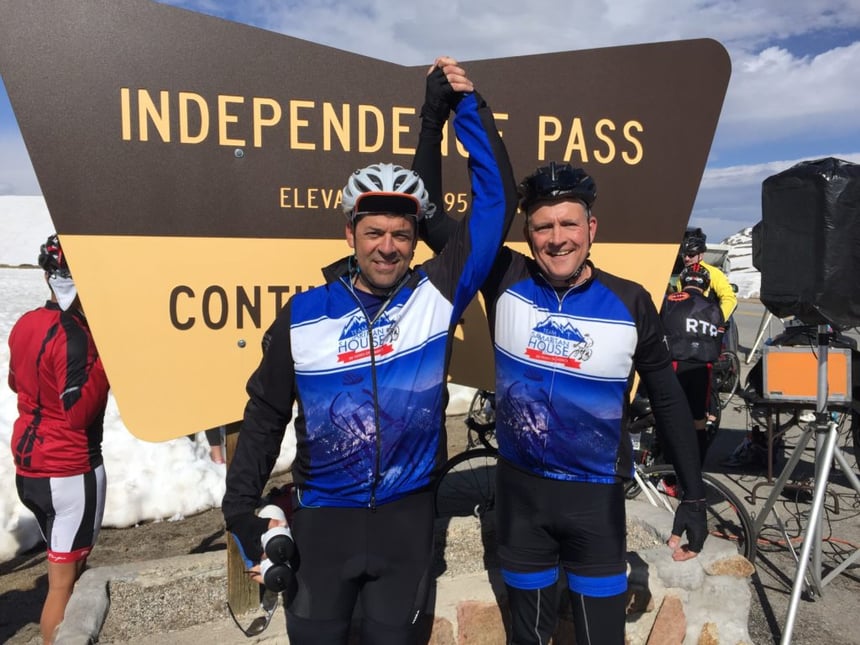 A special thanks to a new corporate sponsor of Team Samaritan out of Denver; Greenburg Traurig, LLP!
To learn more about Ride The Rockies and Team Samaritan House, read my original post here.
About the Author – Kevin Dooley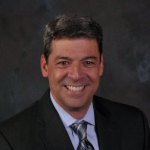 Kevin is a 25-year veteran of technology/SI/and Outsourcing sales and sales leadership. He joined Accenture in 2009 in an Executive role within the Communications, Media, and Technology vertical. He most recently had global responsibility for Accenture's relationship with a $24B distributor and Accenture's largest multi-national Dynamics AX implementation engagement. Prior to joining Accenture, Kevin held similar positions with EDS and Hewlett Packard managing large outsourcing transactions, global integration and ERP implementation projects, as well as CRM and Channel Development consulting.