Microsoft announced at Inspire 2019 updates to the Dynamics 365 Unified Operations pricing and licensing starting Oct. 1, 2019, for both new and existing customers. Going forward, Dynamics is moving away from the Unified Operations Plan and the Dynamics 365 Plan will be deprecated in favor of an a-la-carte pricing model.
The Situation Today
In today's Dynamics 365 business model, Microsoft sells plans, applications and additional users. The functionality in Finance and Operations cannot be purchased separately.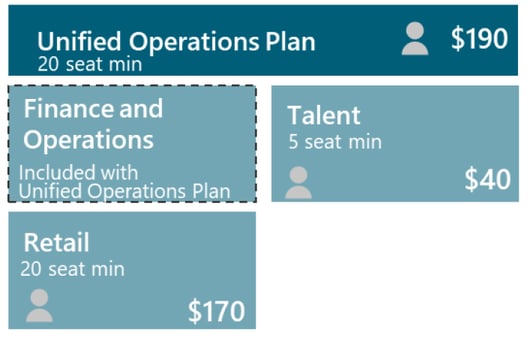 What's Changing with Microsoft Pricing & Licensing
In October, Finance and Operations will be split into two standalone applications: Supply Chain Management and Finance, with application definitions based on security-role categories in the Dynamics Licensing Guide, following the table below. Microsoft's expectation, based on the current usage of the solution, is that 70% of current Unified Operations users will be using one or two apps.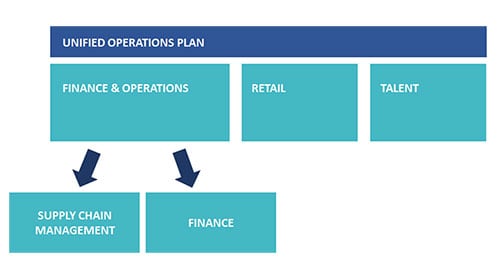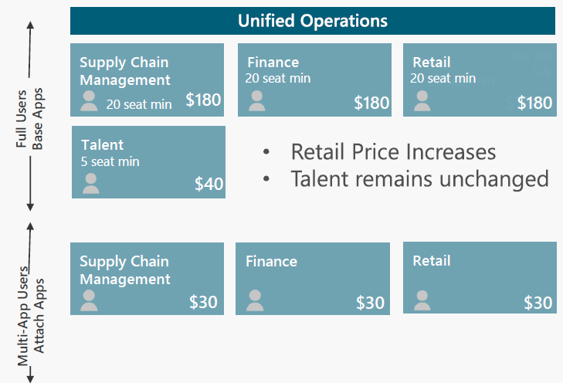 The reason for the change is to have a better alignment between the price and value offered by these solutions, having customers only pay for services they actually need. Effective Oct. 1, the pricing of these Apps will be updated starting with a "Base License," the first Business Application purchased at the standard price, and "Attach License(s)," incremental Business Applications purchased after the Base License at a heavily discounted "Attach price."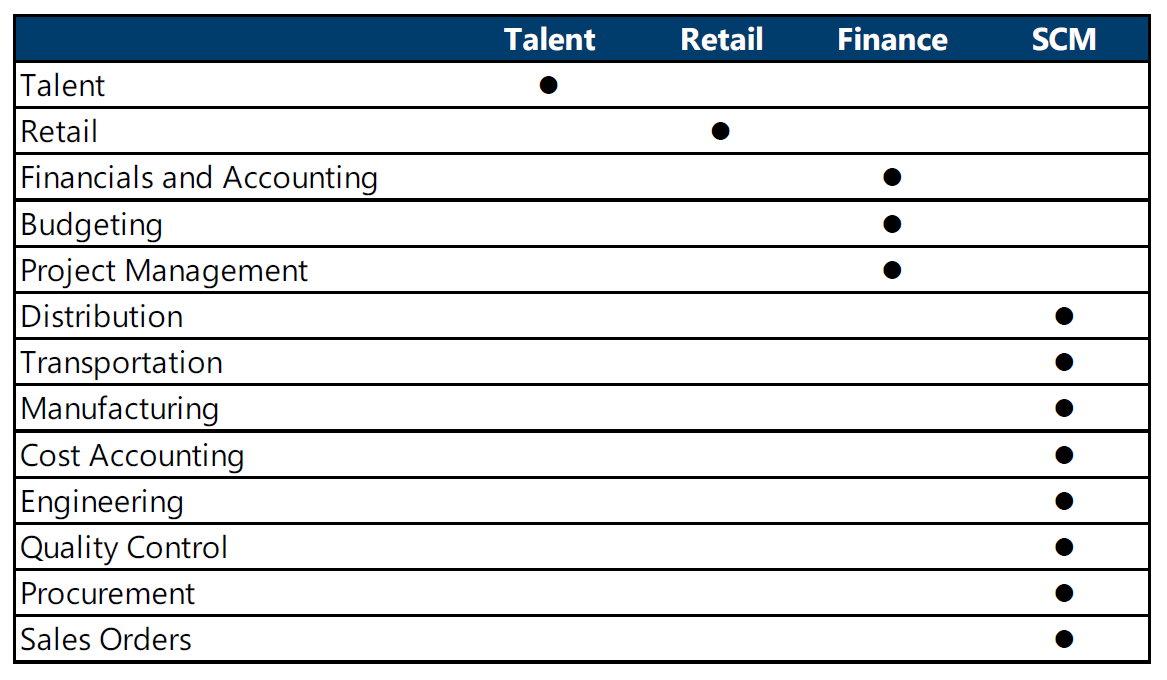 What Do You Need to Do?
For new Microsoft Dynamics 365 customers, the new Attach model will be effective Oct. 1, 2019. For existing customers, there will be no change under the current term. Upon renewal, you will transition to the new licensing model. The final pricing upon your renewal will also depend on how you acquired your licenses and if you are using other Dynamics 365 Apps (including Customer Engagement Apps) and can get fairly complex. We suggest that you reach out to your ENAVATE or Microsoft account manager for questions and additional information.
About the Author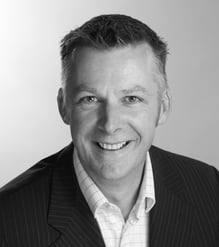 Patric Timmermans has been a marketing leader for more than 20 years after starting his career in technology as an ERP Architect with a Ph.D. and a M.Sc. degree in Engineering. Before joining ENAVATE as their head of Marketing, Patric held the position at Microsoft of global product marketing lead for Microsoft Dynamics 365 for Marketing. Named as a "Top 25 CRM thought leader" by CustomerThink and InsideCRM, he has been instrumental in the go-to-market of technology solutions at industry-leading technology companies as Product Marketing lead and as head of marketing. Patric lives in Seattle where he loves to cook and dance Argentine Tango when he's not traveling and adding countries to the list of 52 countries he has already visited.